Texas based Parkhill choose a Citrix VDI solution from IMSCAD to service their 400 homeworkers.
'Now more than ever, this way of working is allowing our 350 x Civil Engineers and Architects to work at home but with the same great performance as they were used to when they were in the office on their local workstation. We also have now added our support staff to the system, too. We use many types of graphical applications such as Autodesk, so performance is key for the end users. We now have all our data centralized on our servers within our data center and users can log in from anywhere, on any device. This virus has caused many businesses some real challenges on provide a suitable homeworking platform, but were fortunate to choose a partner with the right supplier to deliver it'.
Brian Irlbeck – Principal – Senior Vice President of Finance

Private Cloud, hosted on our state of the art infrastructure
IMSCAD Cloud offer you bespoke private cloud options, built to suit the individual needs of any business, ensuring ultimate performance for all users. Private cloud solutions enable customers to take the same approach they would if they were investing in their own hardware. With a private cloud solution, the infrastructure is provisioned to suit the individual customer use case, depending on the application mix, the number of users and any other factors that will determine the best solution for each customer.
A Private Hosted Cloud Solution can offer the same per user, per month cost model as that of a public cloud solution, whilst ensuring a tailor-made solution for your business making sure there is no under or over provisioning, keeping the costs to a minimum.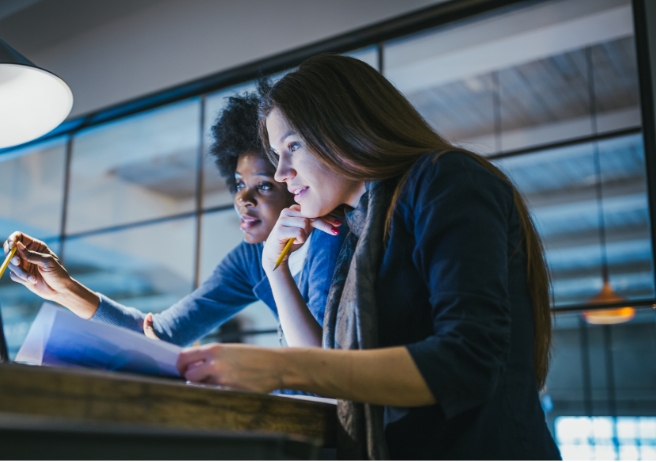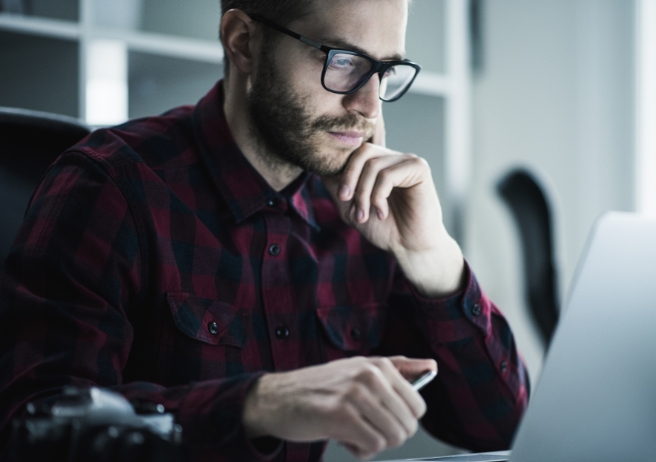 Desktop Disaster Recovery Solutions
What if you lose your on-premise environment in the event of a disaster? Don't risk any downtime impacting negatively on staff productivity, projects not getting finished or your brand being tarnished.
The days of having an expensive offsite replication on physical hardware are gone. By having a "pilot light" environment, in the cloud you can keep Capex, (Capital Expenditure) to a minimum. We offer a favorable pay as you go option for hosting Virtual desktops, meaning the only recurring expenditure, is for the infrastructure and storage.
Once built, the infrastructure remains always on, the desktops sit dormant, ready to burst and scale up as required in the event of an outage. IMSCAD Cloud build and maintain the infrastructure, exclusively, for you the customer and provide yearly DR scenario tests, you can sign the solution off as fully functioning for complete peace of mind. Billing for the infrastructure will be on a monthly basis, until such time as the Disaster Recovery solution is invoked. At this time, you will be billed on a pay as you go basis for the desktops.
Run your projects and users on our Cloud and access it anywhere globally.
IMSCAD Cloud offer you a seamless migration to the Cloud. We provide you a unique service wrap to deliver you a 'try before you buy' demo that will mimic exactly what you will experience in full production.
Once you are satisfied, we will roll out your Cloud deployment, helping you every step of the way, saving you time and money. Leaving you to concentrate on your core business.
IMSCAD Cloud will deliver your users a graphically accelerated desktop they can access from any device, anywhere. No company infrastructure, applications or workflows are the same. Working with us will allow you the time to focus on your core business and guarantee your Cloud deployment is a success.
IMSCAD Cloud will deliver that extra level of performance to your Windows 10 and through to any graphically based application. We have learnt from many years of experience deploying Private Clouds, across multiple industries, globally.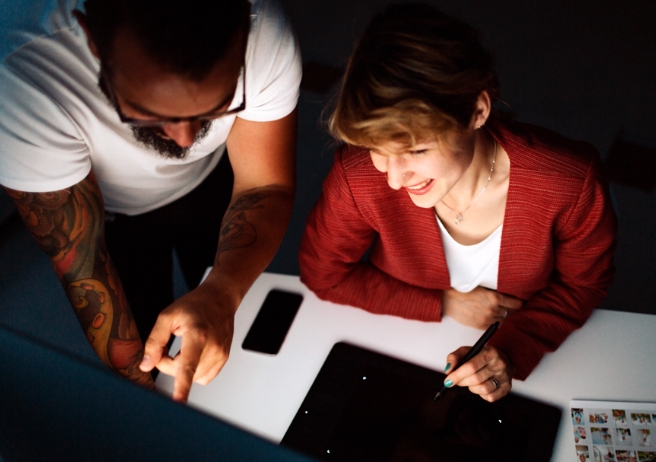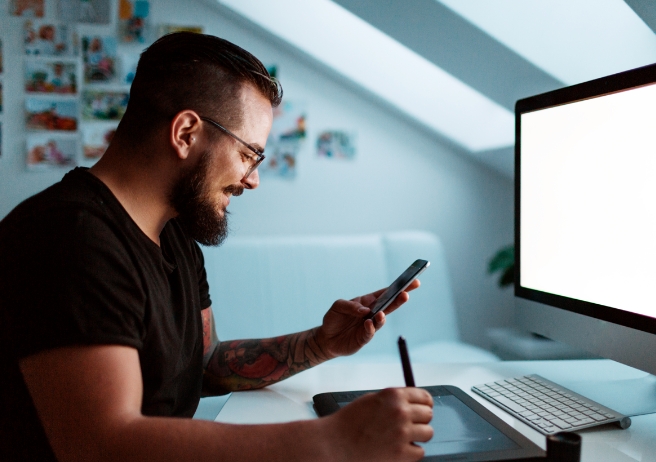 Our Journey
IMSCAD Cloud was created and built by those clever chaps at IMSCAD Global. A few years ago, IMSCAD started out delivering Graphical based VDI using Citrix or VMware, the business has grown and after carrying out over 700 deployments across the globe we knew a Cloud offering was the natural progression. The IMS engineering teams have a wealth of knowledge in deployment of Graphical Applications and Workflows across many industries. The Sales and Consultancy part of the business is perfectly placed to advise and help customers understand and deliver a successful Cloud roll out.
IMSCAD Cloud work with you to make sure YOUR journey is as smooth as possible.
Why use us
The Cloud can be confusing and complicated to understand. Then you have to actually deploy it! IMSCAD Cloud is there to walk you through the process and make sure you are in a stress-free state when your users start to access it.
Our unique services wrap, from initial Consulting through to deployment and support has been learnt over many years in deploying virtualisation based Private Clouds for many Architectural, Engineering and Manufacturing clients. We now are in a strong position to deploy many other user workflows, not always graphical, for the rest of the business. Windows 10 benefits from GPU acceleration and hosting Windows 10 Desktops in the Cloud is an easy deployment for us. We can handle all your graphical applications as well as all of your other applications and users without question. IMSCAD Cloud has the history and skills to ensure a seamless deployment.
Best of all, we will deliver you a predicable cost model that will save you money!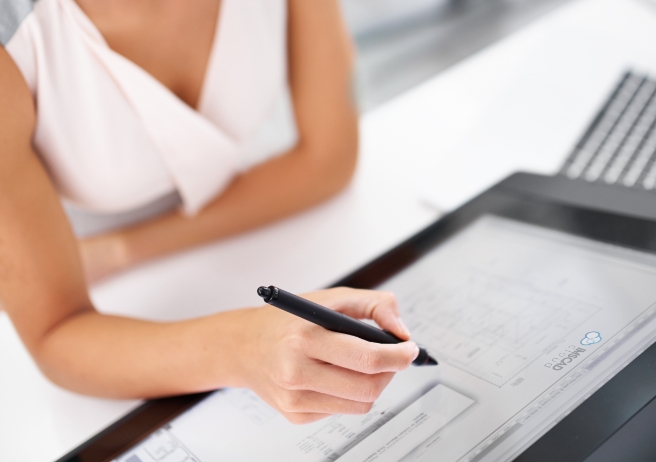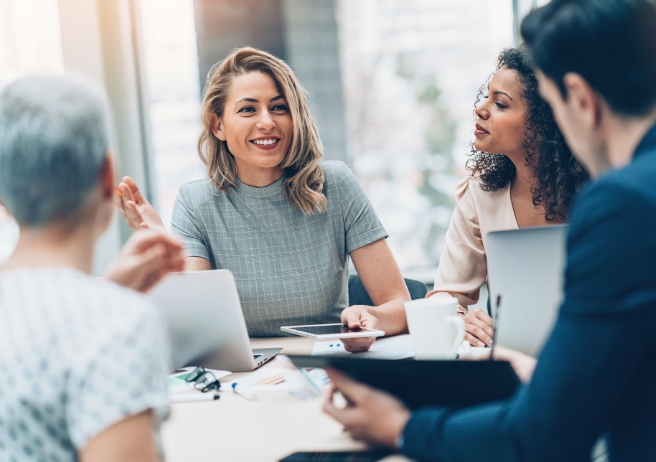 IMSCAD Cloud offer seamless migration to the cloud
Utilising all our experience we can now offer customers a bespoke Cloud solution to provide the benefits and flexibility of The Cloud without the security or deployment concerns. We offer DaaS, hosted desktop options coupled with professional services to move your projects and users to the Cloud with minimal fuss.
IMSCAD have many years of experience successfully deploying graphical applications on Citrix and VMware in Private and Public Clouds. This is a specialist job where applications and user workflows mean everything as to how this technology can deliver the optimum performance.
In addition to our Hosted Private Cloud, IMSCAD Cloud offer a Private Cloud approach on Public Cloud Infrastructure.