Virtual Desktops and Hybrid Work with Graphical Applications
For users, using industry specific, graphical applications, requiring lots of resource to be used to their full potential, investing in the right technology to facilitate this move to hybrid working is paramount. VDI (Virtual Desktop Infrastructure) is a proven solution for giving design users the performance they require when working remotely. VDI technology enables you to deliver desktops via virtual machines (VMs,) with the desktops being managed from a central server. There are 3 main ways to deliver these virtual desktops to your users.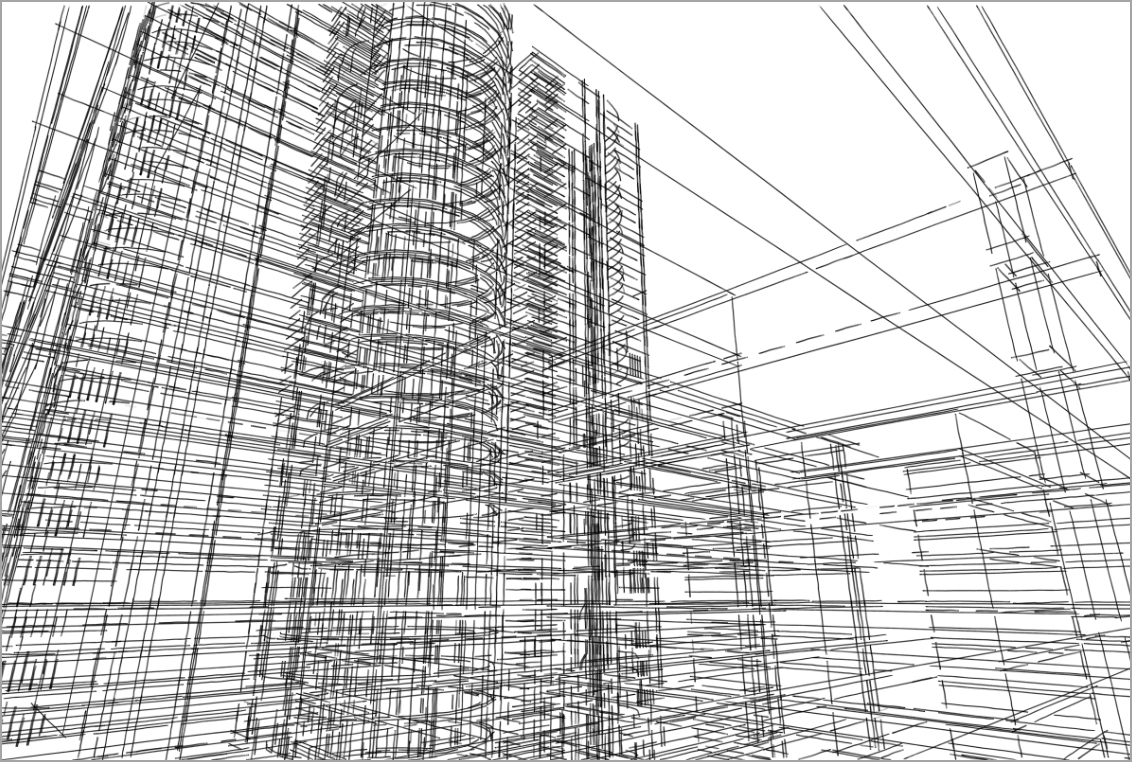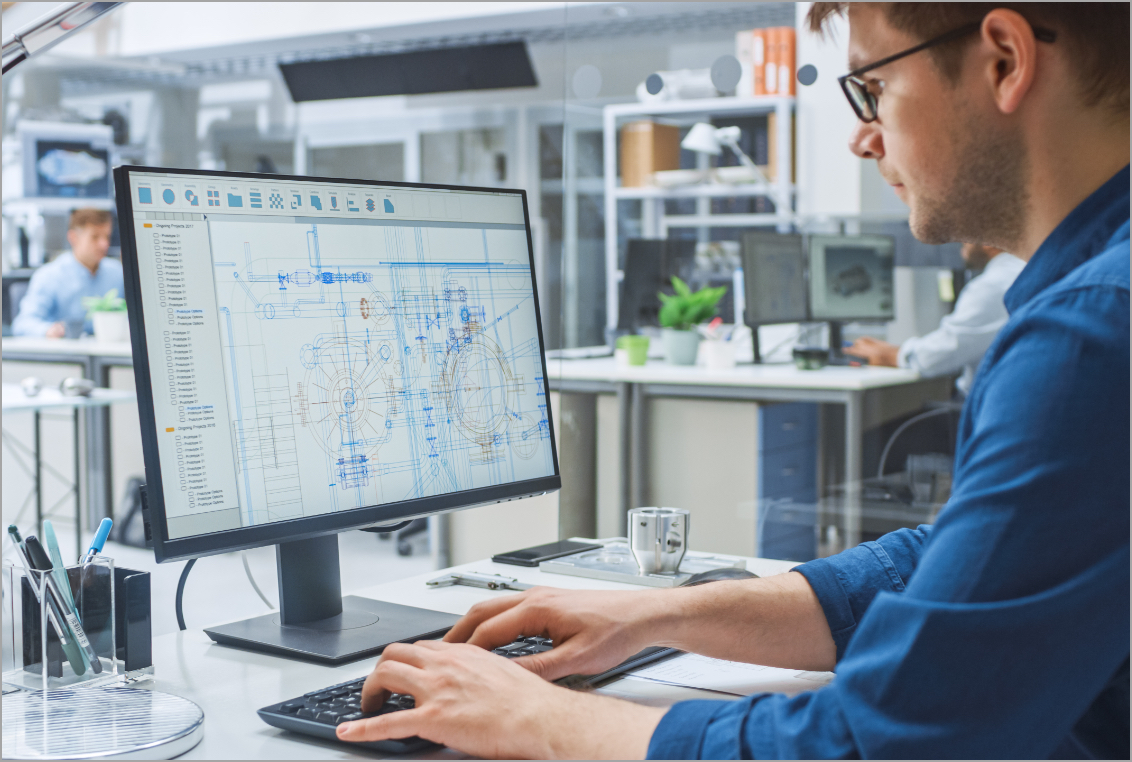 On-Premise or On-Prem VDI
Deployed on your infrastructure in your own data center, this could be one server in your office or could be your own private data center, where you are responsible for the infrastructure and everything associated with it. A real positive of this sort of solution is that you are provisioning the servers to suit your use case, your specific application-mix and the individual user workloads.
Private Cloud or Hosted VDI
Outsource your virtual desktops to a hosted environment, the Virtual Desktops are deployed and hosted in the hosting company's data center, on bare metal servers, they are responsible for the infrastructure, this is often referred to as private cloud or hosted VDI. Like the on-premise solution, with this sort of solution, you get the same benefits of provisioning infrastructure to suit your use case, applications and workflows with the extra advantage of not having to buy or manage the hardware.
Hyperscale or Public Cloud Desktops
Where you pay for instances, while spinning up a new instance is easy, a VDI solution on the public cloud still requires extra underlying infrastructure and integration components to work. From the architecture and networking to the security, you are responsible for everything you build in the public cloud.
Cost is a major factor in determining the solution that you will ultimately choose, the costs associated with each of these deployment methods will vary.
When looking at an on-premise solution, there is a large CapEx (Capital Expenditure) required as the infrastructure needs to be purchased, racked and set up before you can start provisioning the desktops. Once fully functioning, the cost are minimal, yearly license renewals and support.
With a private or hosted cloud solution, there will be an upfront fee to set up and then a monthly cost, keeping CapEx to a minimum and enabling a more manageable OpEx (Operational Expenditure) model.
When looking at a Public Cloud VDI solution, you pay for instances but be warned, each of the products or components you add to your virtual infrastructure, from domain controllers to VMs, come with their own associated cost, these are additional costs on top of the cost of each desktop. It is important you understand what the monthly infrastructure costs look like and not just the Instance/desktop costs.