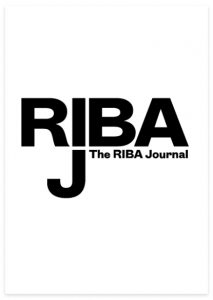 Investing in a Cloud-based desktop disaster recovery solution that all users can access, from anywhere, in the event of business disruption has never been so important.
An article on The RIBA Journal
The past 18 months have taught us that we need to be ready for any eventuality, whether that be human error, an operational failure, natural disaster or even a pandemic.
Firms need to plan for losing access to on-premise environments and workstations. If they don't, the resulting downtime will impact staff productivity and risk projects being delayed.
The days of having an expensive off-site replication on physical hardware are gone. Having a 'pilot light' environment in the Cloud keeps capital expenditure to a minimum. Public Cloud providers offer a favourable pay-as-you-go option for hosting virtual desktops – the only recurring expenditure is for the infrastructure and storage, including the virtual machine base templates.
Once built, the infrastructure remains always on, while the desktops sit dormant but at-the-ready in the event of an outage.
IMSCAD Cloud builds and maintains the infrastructure in the Cloud exclusively for customers. It provides yearly disaster recovery scenario tests allowing clients to sign off the solutions as fully functioning for complete peace of mind.
Having a 'pilot light' environment in the Cloud keeps capital expenditure to a minimum.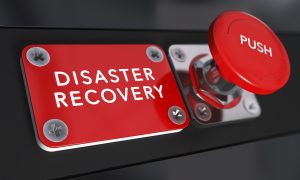 IMSCAD Cloud designs hybrid-working solutions that deliver on productivity and business continuity.
---
Billing for the infrastructure is on a monthly basis until the disaster recovery solution is invoked. From that point, it is on a pay-as-you-go basis for the desktops used. Once desktop restoration is completed, everything that is running, except for the infrastructure, will be turned off and deallocated to avoid any unnecessary costs while returning the environment to its always-on base infrastructure.
IMSCAD Cloud and IMSCAD Global have years of experience deploying Cloud and on-premise virtualisation solutions for architecture, engineering and construction firms. They understand what it takes to provide disaster recovery desktops that give the best performance for Autodesk users working at home or anywhere.