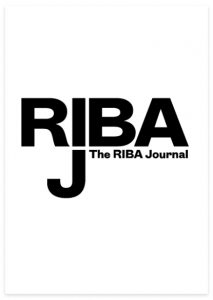 Virtual Desktop Infrastructure or VDI empowers your users to work anywhere, anytime on any device. Do it well and your practice will remain productive and be future ready.
An article in The RIBA Journal
As we all start to plan for our new futures, it looks like remote work, in the form of a hybrid work model, is here to stay for the majority of people.
Most architecture practices use industry-specific software applications, such as Autodesk Revit and AutoCAD. These graphical applications require specific resources if they are to be used to their full potential when working remotely. Investing in the right technology solution is vital.
Benefit from IMSCAD's experience of deploying hundreds of successful virtual desktop solutions globally.
Virtual Desktop Infrastructure or VDI is a proven solution for giving design users the performance they require when working remotely.
Implementing a VDI solution for remote and hybrid working enables firms to centralise resources, reduce operating and management costs and empower and enable employees to work and collaborate more productively from anywhere, while improving the security and control businesses demand.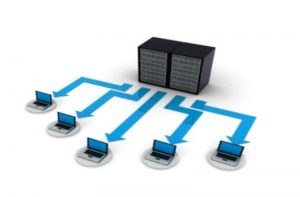 Centralising applications for remote working dramatically reduces IT management costs with no patches and upgrades required at a local level.
IMSCAD is a specialist in private and public cloud solutions for graphical desktops and applications. It delivers virtual desktops to users in three main ways:
1. On-premise VDI
This is the most cost-effective virtual desktop solution. It offers all the benefits of virtual desktops using Citrix or VMware. Firms purchase the servers and host them, while IMSCAD deploys the solution and provides ongoing support. An advantage of this sort of solution is that you are provisioning servers to suit your specific needs, your individual application mix and the unique workloads of every user.
2. Private cloud desktops
This is a bespoke solution, tailormade for individual companies. IMSCAD provisions physical servers with a company's applications, workflows and specific needs in mind, hosted in its private cloud. This a fully managed service with the extra advantage of not having to buy or manage the hardware.
3. Public cloud desktops
Microsoft Azure A virtual desktop solution on the public cloud requires all the underlying infrastructure and integration components to work. It takes specialist knowledge to get the best out of these services when using graphical applications as the public cloud can be expensive and complicated to deploy.

---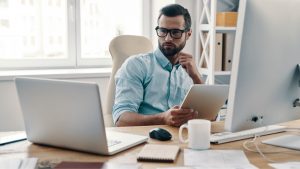 Workstation-comparable performance for users working remotely is possible thanks to improvements in virtualisation software and IMSCAD's application optimisation skills.
IMSCAD and IMSCAD Cloud are expert at delivering virtual desktops to architecture practices and offer free trials of their VDI solutions.