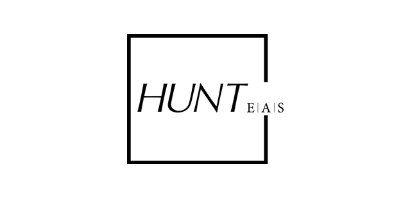 HUNT EAS, a New York based Engineering, Architectural and Surveying Firm is a growing and dynamic organization, proud of the reputation they have earned for their professional performance and for the caliber of their employees.

Over the years, HUNT has come to cherish certain values such as professionalism, integrity, open communications, quality and leadership. Believing strongly in the home and family and encouraging a healthy work/life balance for employees.
HUNT holds true that maintaining a positive atmosphere in the workplace translates to promoting successful projects for their clients.
---
IMSCAD were engaged to assist HUNT EAS to scope, deploy and support a new virtualisation solution.

HUNT EAS with help from their Autodesk reseller, Micro Solutions, contacted IMSCAD to assist in replacing their existing virtualisation solution, the solution in place had not and was not performing, leaving users unable to work productively, as such HUNT EAS were looking to upgrade the solution, including all hardware and associated software.

---
The Challenge:

The challenge at hand was to decide on the best solution to enable up to 90 users, using Autodesk's Revit and AutoCAD as well as a host of other applications to access virtual desktops. HUNT EAS had decided they wanted to keep the solution on premise, so scoping the correct infrastructure and associated resource, including GPUs was imperative to the success of the solution.

---
The Solution:

The IMSCAD team based in London were able to consult with the HUNT EAS team based in New York to scope the solution and ensure the correct hardware was sourced to make sure optimum performance was to be achieved. IMSCAD's knowledge and experience enabled them to determine that 3 servers would be required to host the infrastructure for the solution. HP servers were chosen, with 3 x AMD S715x2 GPUs in each, the HUNT EAS team provisioned the servers, the IMSCAD team then worked remotely from London to install the virtualisation layer and all other software. Extensive testing was carried out by IMSCAD with HUNT EAS users and the solution was signed off and ready to go.